Workshop: Norms and Nature from Plato to Hume
EVENEMANG
Datum:
10 maj 2018 16:00
-
12 maj 2018 17:00
Plats:
Gula villan
A workshop with Peter Adamson, Tomas Ekenberg, Michael Gill, Helen Hattab, Peter Kail, Francesca Masi, Calvin Normore, Øyvind Rabbås, Martina Reuter, Svavar Svavarsson, Miira Tuominen, Katja Vogt and Mikko Yrjönsuuri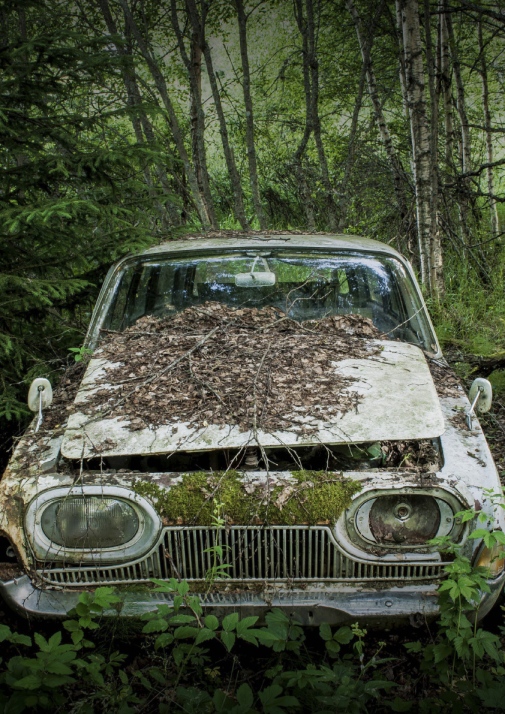 A striking fact about us humans is that we can be guided by norms. We invoke norms to assess our ways of thinking and acting, and to praise and blame our fellow human beings. Norms have also played an important role in systematizing and organizing our thinking about the world that surrounds us, and in helping us better to understand nature and society.
The purpose of this meeting is to establish a new research program, which will take a systematic look at the historical background to the distinction between norms and nature. It will explore how philosophers viewed the relationship between norms, both epistemic and practical, and nature from the time of Plato and Aristotle in Ancient Greece to David Hume in the eighteenth century.
Schedule
Thursday, May 10, 2018
Venue: Gula villan
16:30-18:00:
Chair: Henrik Lagerlund (Stockholm)
Calvin Normore (UCLA): Norms in Nature and the Nature of Norms: How 'Law' became Ambiguous
Friday, May 11, 2018
Venue: Gula villan
9:00-10:00:
Chair: Svavar Svavarsson (Reykjavík)
Francesca Masi (Ca' Foscari): Norms and Atoms: Epicurus on Agency
10:00-10:30: Coffee
10:30-11:30:
Chair: Tomas Ekenberg (Uppsala)
Peter Adamson (LMU/KCL): Against Nature: Two Critics of Naturalism in the Islamic World
11:30-12:30:
Chair: Peter Kail (Oxford)
Michael Gill (Arizona): Shaftesbury on Nature, Religion, and Aesthetic Norms
12:30-1:30: Lunch
1:30-2:30:
Chair: Mikko Yrjönsuuri (Jyväskylä)
Helen Hattab (Houston): Hobbes and Spinoza on Constructing a Science of Virtue without Universal 'Humanity'
2:30-3:00: Coffee
3:00-4:00:
Chair: Miira Tuominen (Jyväskylä)
Martina Reuter (Jyväskylä): Gender as a Battlefield of Norms and Nature
4:00-5:00:
Chair: Øyvind Rabbås (Oslo)
Katja Vogt (Columbia): Good for Human Beings in Aristotle
Saturday, May 12, 2018
Program planning meeting (closed meeting)
Venue: Gula villan
9:30-10:30:
Welcome and Introduction by Henrik Lagerlund
10:30-11:00: Coffee
11:00-12:00:
Discussion: Norms and Nature in Ancient Philosophy
Chair: Gösta Grönroos (Stockholm)
12:00-13:00: Lunch
13:00-14:00:
Discussion: Norms and Nature in Medieval Philosophy
Chair: Henrik Lagerlund (Stockholm)
14:00-15:00:
Discussion: Norms and Nature in Early Modern Philosophy
Chair: Jonas Olson (Stockholm)
15:00-15:30: Coffee
15:30 -16:30:
Overview and overarching research questions by Henrik Lagerlund
Senast uppdaterad: 25 april 2018
Webbredaktör: Gösta Grönroos
Sidansvarig: Filosofiska institutionen