Stockholm Philosophy Colloquium: Roger Crisp (Oxford)
EVENEMANG
Datum:
11 april 2019 16:00
-
11 april 2019 17:45
Plats:
E306
Title: "Rescue and Personal Involvement: A Response to Woollard"
Abstract
Abstract: In her book Doing and Allowing Harm, Fiona Woollard argues that when one is personally involved in an emergency, one has a moral requirement to make substantial sacrifices to aid others that one would not otherwise have. She holds that there are three ways in which one could be personally involved in an emergency: by being physically proximate to the victims of the emergency; by being the only person who can help the victims; or by having a personal encounter with the victims. Each of these factors is claimed to be defeasibly sufficient to ground personal involvement, and thus a requirement of substantial sacrifice to aid that one would not otherwise have. Woollard defends this view on the basis of a number of cases. This paper analyzes her cases and presents several new ones. It is argued that Woollard's cases do not provide a sound intuitive basis for her view, and that reflection on some more precisely drawn cases suggests that personal involvement as Woollard understands it is morally irrelevant to any duty to aid. (No familiarity with Woollard's book will be assumed.)
The paper is co-written with Theron Pummer (St Andrews).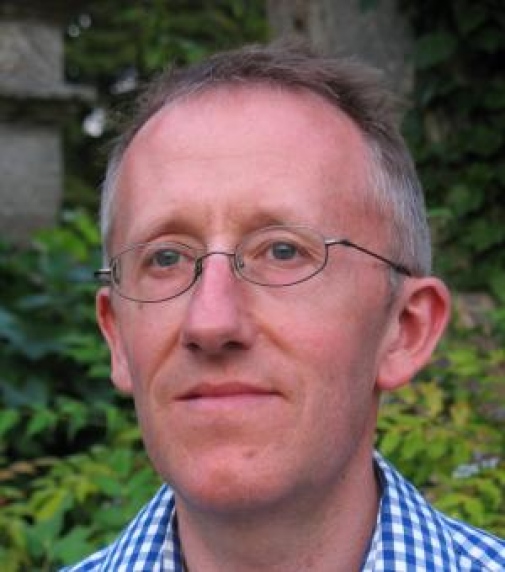 ---
Roger Crisp's research interests are in Ethics, Political Philosophy, and Ancient Philosophy. After studing for a BA in Lit. Hum. (Classics) at Oxford Dr Crisp went on to complete a B.Phil and D.Phil before becoming a Junior Lecturer in Philosophy, Magdalen College, Oxford. He has since held various posts, including Lecturer in Philosophy, St Anne's College, Oxford, Lecturer in Philosophy, Hertford College, Oxford, British Academy Postdoctoral Research Fellow and Honorary Junior Research Fellow, University College, Oxford. He is currently Findlay Visiting Professor at the Dept. of Philosophy, Boston University, Uehiro Fellow and Tutor in Philosophy at St Anne's College, and Chair of the Management Committee of the Oxford Uehiro Centre for Practical Ethics.
Source: Professor Roger Crisp | The Oxford Uehiro Centre for Practical Ethics
Senast uppdaterad: 4 april 2019
Webbredaktör: Daniel Ramöller
Sidansvarig: Filosofiska institutionen