Stockholm Philosophy Colloquium: Robert Goodin (ANU)
EVENEMANG
Datum:
20 september 2018 16:00
-
20 september 2018 17:45
Plats:
B497
Title: The Duty to Let Others Do Their Duty
Abstract
We have no general duty to help others do their duty. But arguably we do, for a combination of agency-based and consequentialist reasons, have a general duty to let others do their duty. Our duty is derived from the other's duty, but it is none the worse for being so. It is best seen as a duty, rather than as the upshot of some right or power of the other that would preclude us from insisting that the others do their duty. Finally, our duty to let others do their duty is owed primarily to those toward to whom the others' duty is owed, rather than to those whom we should allow to do their duty.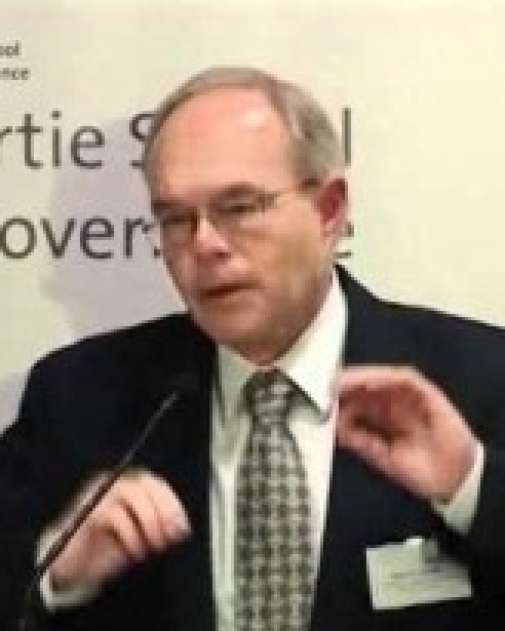 ---
Areas of expertise: Social Philosophy, Political Theory And Political Philosophy, Public Policy, Political Science
An American by birth and Hoosier by upbringing, Bob Goodin took his D.Phil. in Politics at Oxford in 1975. He spent a decade teaching Government at the University of Essex before moving in 1989 to the Australian National University, where he is Distinguished Professor jointly of Philosophy and of Social & Political Theory in the Research School of Social Sciences - an affiliation that he will retain when returning in 2011 as a Professor of Government at the University of Essex. A Fellow of the Academy of Social Sciences in Australia and a Corresponding Fellow of the British Academy, Goodin gave the Dewey Lecture on Law and Philosophy at the University of Chicago Law School in 2008 and the Edmund Burke lecture at Trinity College, Dublin in 2009. His coauthored book Discretionary Time won the 2009 Stein Rokkan Prize for Comparative Social Science Research, awarded by the International Social Science Council.
[...]
Source:
Senast uppdaterad: 29 augusti 2018
Webbredaktör: Daniel Ramöller
Sidansvarig: Filososfiska institutionen