Stockholm Philosophy Colloquium: Matthew Slater (Bucknell University)
EVENEMANG
Datum:
18 maj 2017 16:00
-
18 maj 2017 17:45
Plats:
TBA
"Realism and Non-Factive Understanding"
Abstract
I describe a prima facie problem for the Scientific Realist stemming from the growing popularity of pluralism. Drawing on recent work by Waters, Chang, and Elgin, I argue that shifting our focus from knowledge to understanding in our characterization of Scientific Realism allows for a solution to this challenge that ought to be acceptable to a (modest) realist.
This Colloquium is integrated with the second DIAPHORA workshop on "The Nature of Representation".
---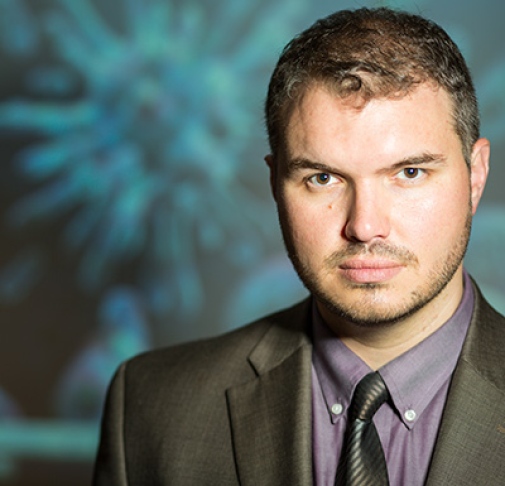 Matthew Slater (Bucknell University)
Matthew is an Associate Professor of Philosophy at Bucknell University in Pennsylvania. His main research interests are the philosophy of biology & scientific classification and general philosophy of science & social epistemology. He has published widely, and written Are Species Real?: An Essay on the Metaphysics of Species (2013) and The Nature of Biological Kinds (forthcoming). Read more at: www.mhslater.com
Senast uppdaterad: 12 maj 2017
Webbredaktör: Daniel Ramöller
Sidansvarig: Filosofiska institutionen