Filosofiska institutionen välkomnar vår nya postdoc Joseph Bowen
Josephs forskning handlar om rättigheter och riktade plikter. I höst kommer Joseph att undervisa kursen "Nature of Rights and Directed Duties" på avancerad nivå.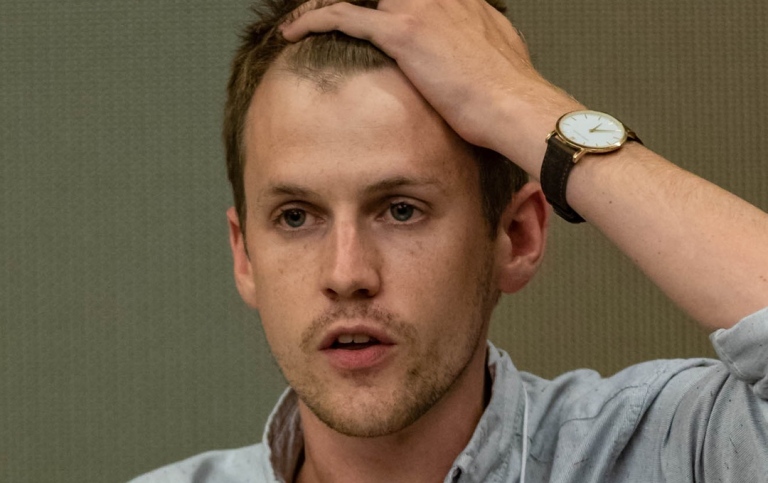 Joseph has recently finished his PhD on the St Andrews/Stirling Joint Programme in philosophy. He was supported by the Scottish Graduate School for Arts & Humanities and the Society of Applied Philosophy. Before that, he completed the BPhil at the University of Oxford, and an undergraduate degree at the University of Kent. He has published at the Canadian Journal of Philosophy, Journal of Practical Ethics, and an Oxford Handbook, and papers forthcoming at the Journal of Applied Philosophy and in an edited collection with Oxford University Press.
Joseph's interests are in the nature of rights & directed duties, and the justification & limits of harming. His PhD thesis examined the relationship between rights and harmless wronging. While a Postdoctoral Researcher at the Stockholm Centre for the Ethics of War and Peace, he will be thinking about duties to rescue.
Teaching in practical philosophy, especially anything to do with rights and harming. I think I'll be teaching an advanced seminar on the Nature of Rights and Directed Duties.