PPE Lecture: The value-ladenness of the social sciences
EVENT
Date:
26 November 2018, 3.00 PM
-
26 November 2018, 5.00 PM
Venue:
Hörsal 9
Caterina Marchionni of the University of Helsinki will give a PPE Lecture at Stockholm University on Monday November 26, 3–5 pm. The topic is "The Value-Ladenness of Social Science" and the location Hörsal 9 (Lecture Hall 9) of Södra Huset on the Frescati campus. Welcome!
Abstract: Does the influence of social, political and ethical values on the scientific process raise distinctive challenges for the social sciences? In this talk we will see that they do, but also that their effects can be mitigated by methodological, social and institutional means, thereby preserving the objectivity and reliability of the social sciences.
---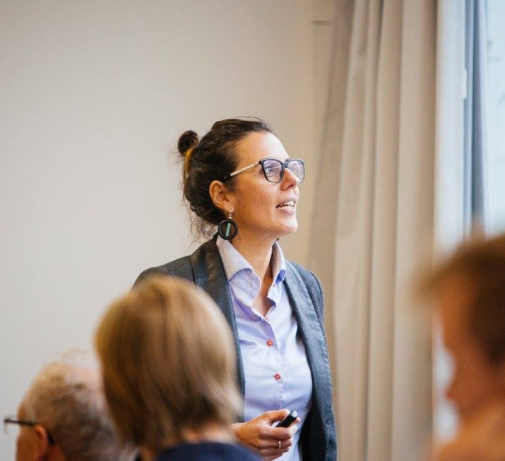 Caterina Marchionni is Senior Researcher in practical philosophy at the University of Helsinki and a member of the Centre for Philosophy of Science – TINT. Her research has mainly concerned models, explanation, interdisciplinarity, evidence and policy with a particular focus on economics and the social sciences. Her work has been appeared in the British Journal for the Philosophy of Science, Philosophy of Science, European Journal of Philosophy of Science, among others. Caterina is Associate Editor of the Journal of Economic Methodology (JEM) and the currently elected chair of the International Network for Economic Method (INEM).
The event is sponsored by the PPE Network at Stockholm University
The event is free and open to the public
Last updated: November 19, 2018
Page editor: Daniel Ramöller
Source: Department of Philosophy