Romy Eskens
PhD student (practical philosophy)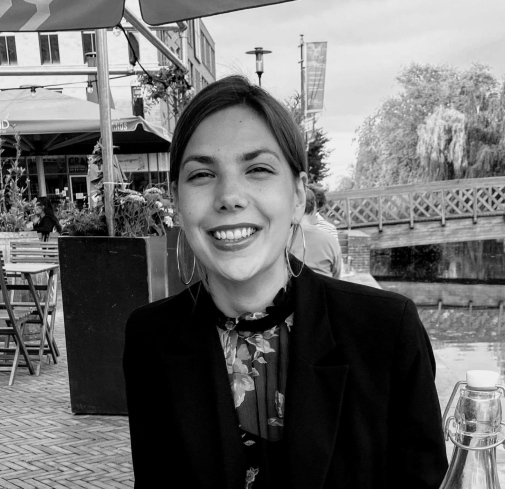 Normative and applied ethics
I started as a PhD student in Practical Philosophy, based in the Stockholm Centre of the Ethics of War and Peace, in September 2018. Before coming to Stockholm, I obtained a BPhil in Philosophy from the University of Oxford, with a thesis on the permissibility of defensive action against many threateners. I pursued my undergraduate studies at Utrecht University, where I received a BA in Philosophy and a BA in History.
My philosophical interests are mainly in normative and applied ethics, with a focus on the ethics of emotions, moral partiality, and duties to rescue. My dissertation consists of several papers on these topics.
I am also the editor of The Public Ethics Blog of the Stockholm Centre for the Ethics of War and Peace.
Supervisors: Helen Frowe and Gunnar Björnsson
Last updated: April 14, 2021
Page editor: Daniel Ramöller
Source: Department of Philosophy