Nils Sylvan
PhD student (practical philosophy)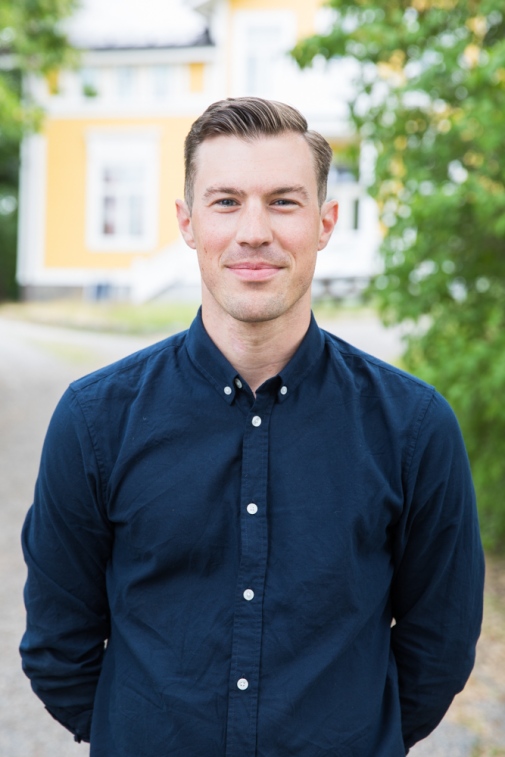 Email: nils.sylvan@philosophy.su.se​
Office: D781
About Nils
Born and raised in the southern Stockholm suburb of Bagarmossen, I moved north in 2009 to enter the Uppsala culture and society undergraduate program. The program was hosted by Uppsala University's philosophy department and terminated in a bachelor's degree in practical philosophy. With a newly acquired interest in the subject, I continued my philosophy studies and received a master's degree in 2015. In October that year, I moved back to Stockholm to enter the PhD program in practical philosophy at Stockholm University.
My philosophical interests mostly concern political philosophy, normative ethics, metaethics (and metanormativity more broadly), axiology and value theory. Put briefly, I am interested in the right and the good, and especially the relationship between the two. In my dissertation, I investigate possible solutions to the so called partiality problem for fitting attitude analyses of value. The dissertation work is supervised by Jonas Olson and Krister Bykvist.
Back in Uppsala, I hosted the student radio show Popmoral where we each week analyzed a different social or (pop) cultural phenomenon from a philosophical and psychological point of view. I have also made the documentary Can We Do It Ourselves? together with some friends from my undergraduate years. The topic of the film is economic democracy, the idea that democracy should obtain, not only in the political sphere, but at the workplace too.
In August 2019, I got married and changed my last name from Säfström to Sylvan.
Last updated: September 30, 2019
Page editor: Daniel Ramöller
Source: Department of Philosophy