Jonathan Egeland Harouny
Researcher, Theoretical Philosophy
Jonathan.egeland.harouny@philosophy.su.se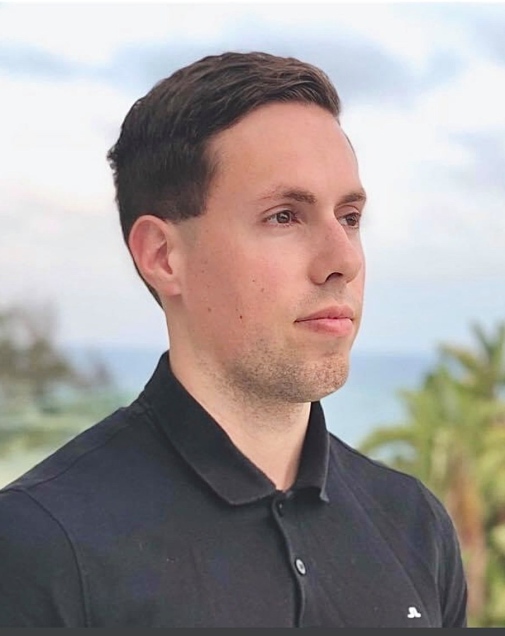 Jonathan Egeland Harouny's primary research interests are in epistemology, philosophy of science, and certain areas of the history of philosophy. In 2014 he obtained a B.A. from the University of Bergen, and in 2016 he obtained an M.A. in philosophy, also from the University of Bergen.
In 2016 he started working as a doctoral student and early stage Marie Sklodowska Curie Researcher at Stockholm University in the Diaphora philosophy project—a European research and training network for collaborative research on the nature of philosophical problems, their resilience, the sources of persistent divergence of expert opinion about them, and their relation to conflicts in the practical sphere. In 2020 he obtained his Ph.D. in theoretical philosophy.
Due to his interest in psychology, Jonathan also started doing a full time B.A. in general psychology during his spare time while working as a Ph.D. student. He is set to finish his B.A. in the spring of 2021, and he plans to do interdisciplinary research in various areas of philosophy and psychology.
Selected recent publications
For a more complete list of publications, information about teaching experience, or other general inquiries, please contact Jonathan at Jonathan.egeland.harouny@philosophy.su.se
Last updated: July 29, 2020
Page editor: Daniel Ramöller
Source: Department of Philosophy