Hana Kalpak
PhD student (theoretical philosophy)
Areas: Formal Semantics and Pragmatics, Philosophy of Language, Logic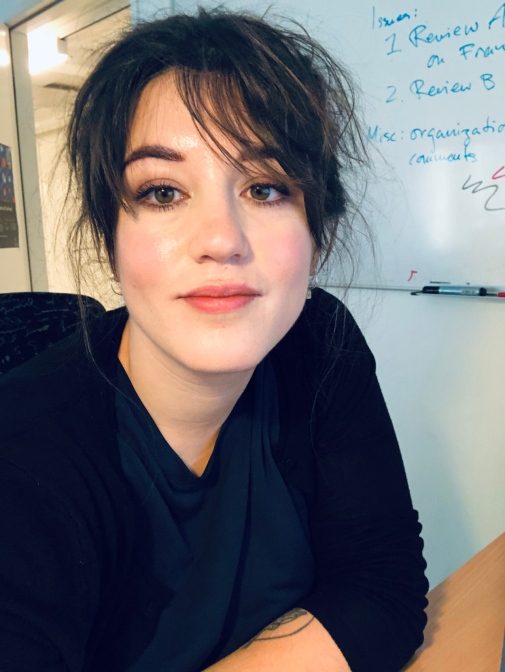 My main research interests are in formal semantics/pragmatics and the philosophy of language. I am particularly interested in the meaning of interrogative and imperative sentences, and in the things we typically do with such sentences, like ask questions and issue commands. My PhD project investigates how we express attitudes through speech acts, and how such attitude expression can be captured by formal models of speech acts.
I started as a PhD student in February 2019. Before this, I obtained a Bachelor's degree in Theoretical Philosophy (with a minor in Linguistics) from Stockholm University in 2016, and a Master's degree in Logic from the University of Amsterdam (ILLC) in 2018.
Please check my personal webpage for up-to-date info.
Last updated: June 27, 2020
Page editor: Daniel Ramöller
Source: Department of Philosophy