Master's course in philosophy (one-year) at Stockholm University
The Department of Philosophy offers a one-year master in philosophy, one in practical philosophy and one in theoretical philosophy. Practical philosophy includes such fields as metaethics, normative ethics and political philosophy, while theoretical philosophy includes such fields as philosophy of mind and language, philosophy of science and logic.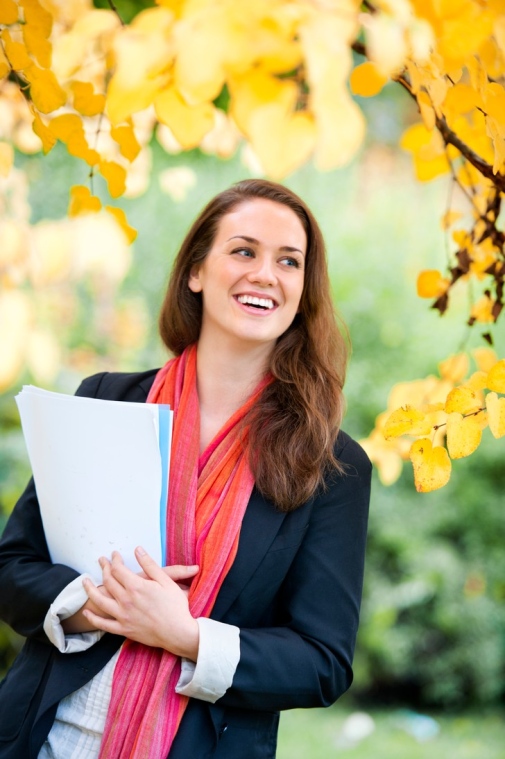 The Department
Philosophy at Stockholm offers an intellectually stimulating and supportive postgraduate environment with many different research seminars. You will be taught and supervised by members of faculty who are internationally well connected and actively involved in research in various fields of analytic philosophy.
Objectives
The course aims to attract students with a strong background in analytic philosophy at undergraduate level. The main purpose of the course is to provide future doctoral students with the skills to conduct independent research in philosophy in their chosen area; and the ability to produce written work that displays sustained argument, independent thought and lucid structure and presentation.
Course structure
In the first semester you will take four modules, one of which is mandatory and the other three are chosen from a range of special topics that vary from term to term. You must pass the examinations of the first semester in order to proceed into the second semester.
The second semester consists of your thesis work. You will be allocated a supervisor with expertise in the topic of the thesis. The topic is elective but must be approved by the examiners and must fit the research profile of the members of the faculty.
After completing the course, you are eligible to apply for a PhD position. For more information about PhD admissions, please visit the web site for PhD programmes.
Course schedule and thesis guidelines and grading criteria
Admission
Admission is offered only once a year, for the autumn semester.
Requirements
For practical philosophy: Bachelor course in practical philosophy (90 ECTS credits) or equivalent
For theoretical philosophy: Bachelor course in theoretical philosophy (90 ECTS credits) or equivalent
Eligibility criteria
If there are more applications than places, the places will be allocated based on the grades and the relevance of academic courses, the quality/subject of the bachelor thesis and motivation letter.

More information about the motivation letter (54 Kb)
How to apply
Applications are submitted electronically at universityadmissions.se (English) or antagning.se (Swedish). You can apply online for theoretical philosophy or for practical philosophy. All international students, regardless of country of origin, can use the University's step-by-step guide for applications. Students from countries outside the EU/EEA must pay application and tuition fees - more information about fees.
Application date
The application date for all applicants is April 15.
Contact
For more information, please contact us: