The Department of Philosophy welcomes three new PhD students
We're pleased to announce the appointment of three new PhD students at the department of philosophy: Conrad Bakka (practical philosophy), Jonathan Egeland Harouny and Madeleine Hyde (theoretical philosophy).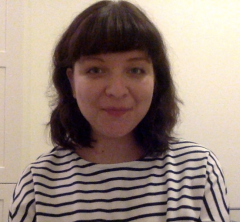 Madeleine Hyde studied (BA) Philosophy at the University of York and (MLitt) Philosophy at St Andrews University, specialising in Logic and Metaphysics. The wider DIAPHORA project is on the nature of disagreement, but her thesis will be in the philosophy of mind: in particular, working within a Representationalist view of perceptual experience, on the interaction between our perceptual judgments and beliefs. She is primarily supervised at Stockholm by Kathrin Glüer-Pagin, with Åsa Wikforss and Peter Pagin as her secondary supervisors, who are all on the DIAPHORA project with herself and Jonathan.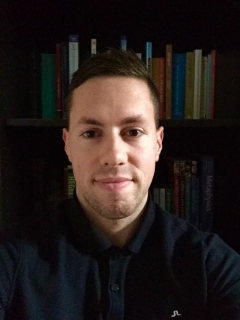 Jonathan Egeland Harouny has a Bachelor and Masters degree in philosophy from the University of Bergen. His project is on epistemic justification, where he touches on several issues connected to the internalism/externalism debate. His main supervisor is Åsa Wikfoss.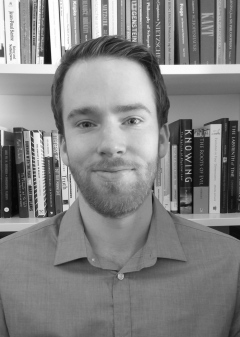 Conrad Bakka obtained his M.A. in philosophy from the University of Oslo in 2016, with a thesis on metanormativity and error theory. He is hoping to expand on that work during his PhD. The overarching goal of his research will be to investigate the prospects of a theory of normativity that holds all (or almost all) our normative judgments to be false. Can we even make good sense of such a theory? If so, to what extent is the resulting view a plausible metanormative theory when viewed in relation to its main competitors? He is supervised by Jonas Olson and Björn Eriksson.