The Department of Philosophy welcomes Niklas Möller
We're pleased to announce a new appointment at the department of philosophy: Niklas Möller (practical philosophy).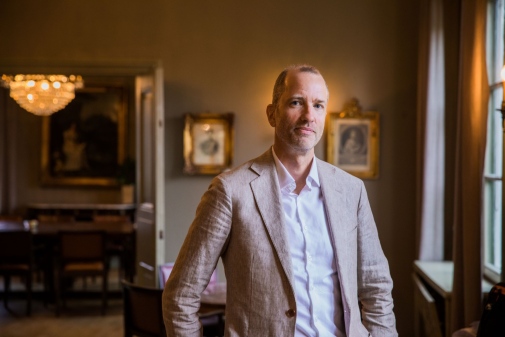 Niklas Möller was previously Associate Professor of Philosophy at the Royal Institute of Technology (KTH), Stockholm. His main interests are moral philosophy, political philosophy and the philosophy of risk.
In spring 2017 Niklas Möller will be teaching two philosophy of science courses Kunskap och vetenskap and Kunskap, vetenskap och forskningsmetodik.
Last updated: January 26, 2018
Page editor: Daniel Ramöller
Source: Department of Philosophy