The Department of Philosophy welcomes four new PhD students
We're pleased to announce the appointment of four new PhD students at the department of philosophy: Simon Allzén (theoretical philosophy), Stina Björkholm, Jimmy Goodrich and Simon Knutsson (practical philosophy).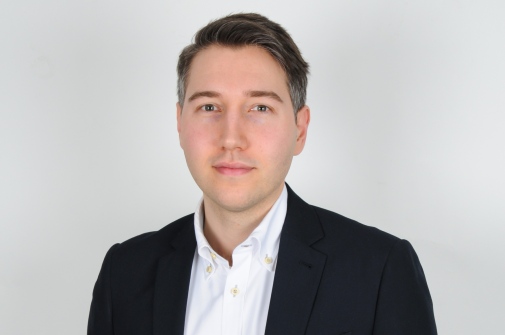 Simon Knutsson's interests are in value theory, population ethics, normative ethics, logic, animal ethics, and risks of astronomical future suffering. He has published on precaution under uncertainty about animal sentience. Simon's supervisors are Gustaf Arrhenius and Krister Bykvist.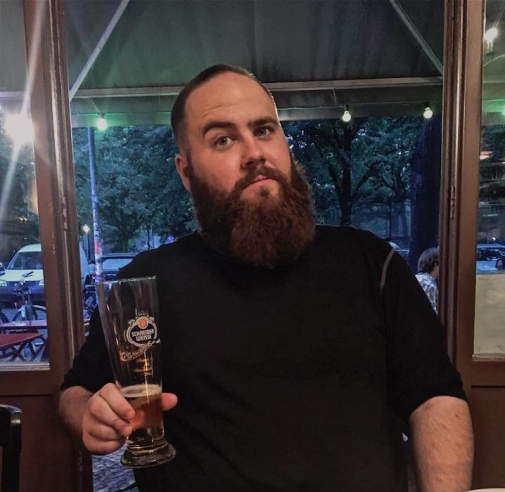 Jimmy Goodrich is primarily interested in normative and applied issues in both moral and political philosophy. He is especially interested in axiology, bioethics, just war theory, distributive ethics, and democratic theory. Jimmy is working on his dissertation half-time here at Stockholm University and half-time at the Rugters department of philosophy. He is supervised by Gustaf Arrhenius and Krister Bykvist.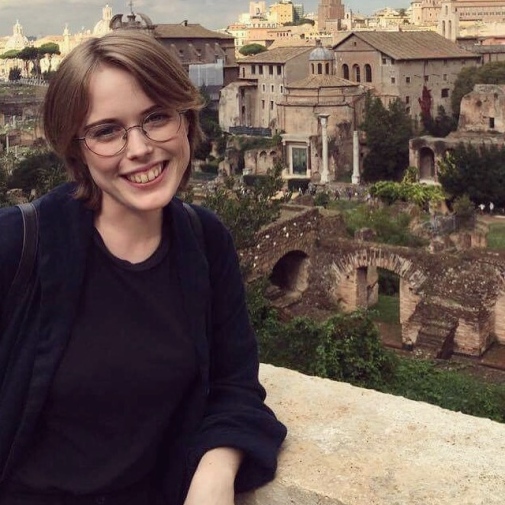 Stina Björkholm has a MA in philosophy from Stockholm University where she focused on meta-ethical questions, which are also the subject for her research. Stina is also interested in the philosophy of language and the philosophy of mind. Her supervisors are Gunnar Björnsson and Anandi Hattiangadi.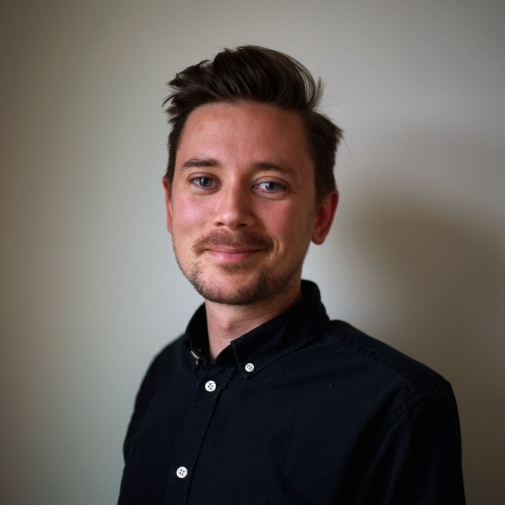 Simon Allzén did his MA in theoretical philosophy at the University of Gothenburg in which he investigated the explanatory role of metaphysics in science, and what consequences this could have for the justification of a particular ontological principle associated with certain versions of scientific realism. Simon's main interests lie in metaphysics and the philosophy of science, particularly in questions about how to understand the notions of fundamentality and structure. He is supervised by Richard Dawid and Sören Häggqvist.
Last updated: October 7, 2017
Page editor: Daniel Ramöller
Source: Department of Philosophy