The Department of Philosophy welcomes a new PhD student
We're pleased to announce the appointment of a new PhD student at the department of philosophy: Karl Nygren (theoretical philosophy).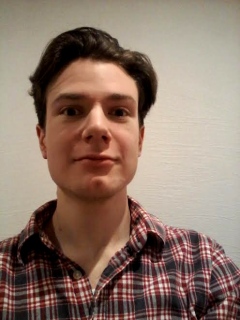 Karl Nygren has a bachelor's degree in mathematics and a magister degree in theoretical philosophy, both from Linköping University. His project is on deontic logic. His supervisors are Valentin Goranko and Dag Westerståhl.
Last updated: January 23, 2017
Page editor: Daniel Ramöller
Source: Department of Philosophy