Letter of support for the Central European University
On Sunday, the faculty of the Department of Philosophy, Stockholm University sent a letter of support for the Central European University to the Hungarian Minister of Human Capacities, the Prime Minister of Hungary, and the Hungarian Ambassador to Sweden.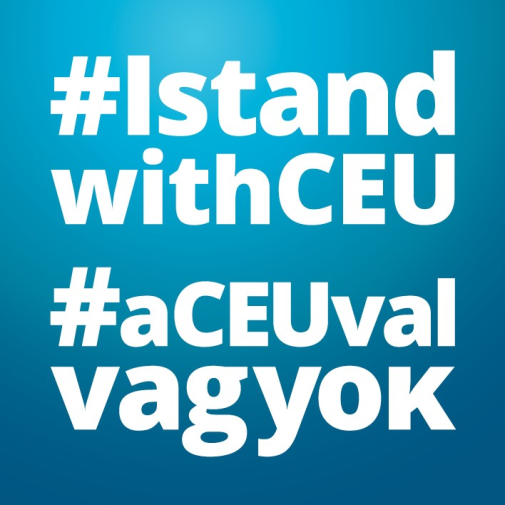 The Hungarian government has proposed legislation that the Central European University (CEU) says would make it impossible for the university to continue its operations as an institution of higher education in Budapest, sparking a wave of support for the CEU from all around the academic world. Amongst many others, the Faculties of Philosophy at Oxford and Cambridge, the President of Princeton University, and the leadership of the Royal Swedish Academy of Sciences have issued statements.
Our department has longstanding connections with the CEU's philosophy department, among other things through EU projects like PETAF and networks like PLM. In 2008/9, the CEU's Katalin Farkas won the Swedish Research Council's prestigious Kerstin Hesselgren Visiting Professorship and joined our department for the academic year.
Read more
Last updated: April 4, 2017
Page editor: Mats Ingelström
Source: Department of Philosophy