1.6 M SEK to Project on The Moral Demands of Equality in Aging Societies
Greg Bognar's new research project has been granted funding for three years from the Swedish Research Council (Vetenskapsrådet).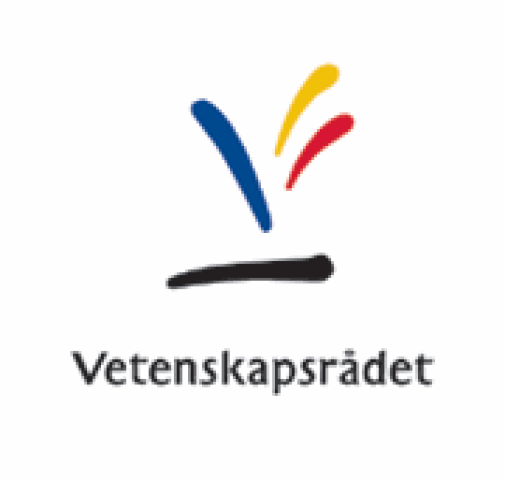 The research project The Moral Demands of Equality in Aging Societies (In swedish: Moraliska anspråk på jämlikhet i åldrande samhällen) explores the philosophical implications of population aging. Developed countries, including Sweden and its Nordic neighbors, are characterized by a combination of low mortality rates and low birth rates, resulting in rapidly aging populations. It is widely recognized that their changing age composition will present them with unprecedented challenges in the coming decades. One of the most important challenges concerns equality: how will aging societies be able to maintain equality throughout the lifetime between different age groups and successive generations in the face of demographic change? How should we understand the demands of equality in the context of aging societies?
Read more about Greg Bognar
Read more about the grant from the Swedish Research Council
Last updated: December 19, 2018
Page editor: Daniel Ramöller
Source: Department of Philosophy