Stockholm Region Workshop on Economics & Philosophy
EVENT
Date:
10 March 2017, 9.30 AM
-
10 March 2017, 4.30 PM
Venue:
KTH, Teknikringen 74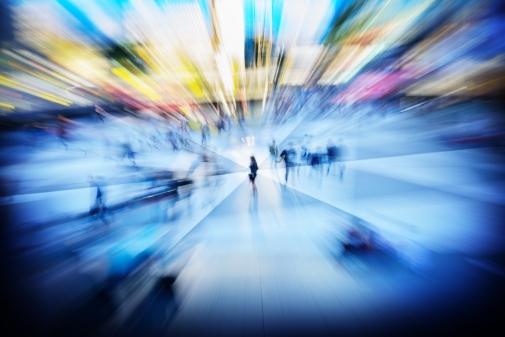 In order to facilitate the interaction between economists and philosophers in the Stockholm region, SU and KTH (Royal Institute of Technology) are co-organizing a one-day workshop on March 10th.
Program, Friday March 10th
Foundations 1
9.30Ekenberg, "The Money Triangle"
10.00Mohlin & Ellingson, "Situations, Norms, and Values"
10.30Coffee
Foundations 2
11.00Stefansson, "Belief revision for growing awareness"
11.30Angner, "What Preferences Really Are"
12.00Lunch
Normative theory
13.00Algander & Reisner, "Prioritarianism and single-person cases"
13.30Hansson, "Pareto efficiency revisited"
14.00Ingelstrom, "Well Being and Context Dependence"
14.30Coffee
Methodology
15.00Dreber, "Reproducibility in science"
15.30Grüne-Yanoff, "A Critique of Rodrik's Modelling Methodology"
16.00Final discussion
16.30End
Venue
KTH, in the conference room at Teknikringen 74D, 4tr.
The door is code-protected, and there will be someone letting people in in the morning. For other times, please ring Sarah Borgvall (08 790 64 09) once you are in front of the door.
Registration
The workshop is free and open to all, but all participants are asked to register via email to gryne@kth.se.
Abstracts

Abstracts - 1st Stockholm Region Workshop on Economics and Philosophy (1104 Kb) (updated)
Organizers
Erik Angner, SU
Till Grüne-Yanoff, KTH
Sven-Ove Hansson, KTH
Last updated: March 9, 2017
Page editor: Mats Ingelström
Source: Department of Philosophy