PPE Network: Seminar with Ingvild Almås
EVENT
Date:
11 April 2018, 12.00 PM
-
11 April 2018, 1.00 PM
Venue:
F702, Södra huset
Ingvild Almås on "Inequality Acceptance"
Feel free to bring lunch. Coffee will be provided.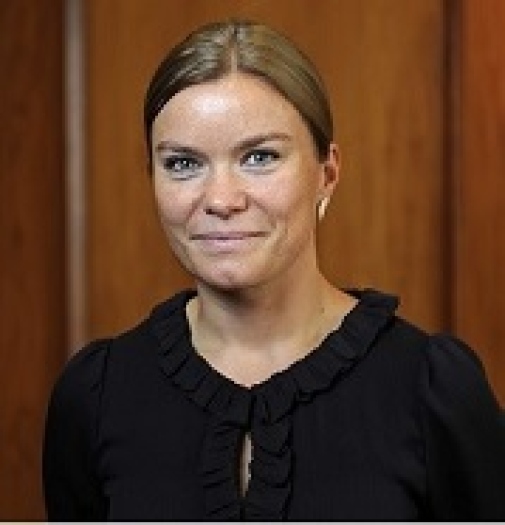 Ingvild Almås is a Professor at Norwegian School of Economics (NHH) and currently full time Researcher at Institute for International Economic Studies, Stockholm University. Her main research focuses on gaining a better understanding of economic inequalities. She is a core member of the research group The Choice Lab at NHH, and she is an International Research Fellow at Institute for Fiscal Studies, London.
This event is hosted by the PPE Network at Stockholm University
Last updated: March 26, 2018
Page editor: Mats Ingelström
Source: Department of Philosophy