PPE Lecture: Should Immigration Be Restricted?
EVENT
Date:
22 August 2018, 3.00 PM
-
22 August 2018, 5.00 PM
Venue:
Lecture hall 7 (Hörsal 7)
Bryan Caplan (George Mason University)
Should Immigration Be Restricted?
No country on Earth actually has open borders. What would happen if people could move between countries as freely as they now move within countries? Caplan argues that, contrary to popular opinion, the overall results would be excellent. So why not?
Welcome to a lecture in PPE (Philosophy, Politics and Economics) on the topic of immigration. The lecutre will be held in lecture hall 7 (hörsal 7) on Wednesday 22 Aug, at 3–5 pm.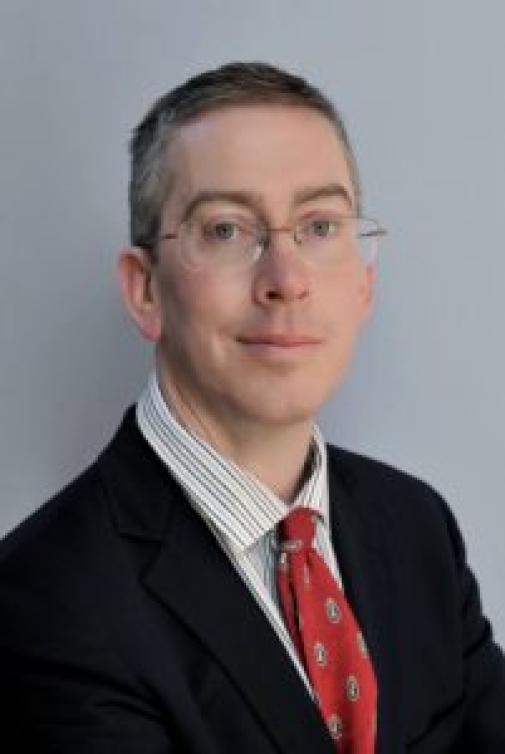 Bryan Caplan is Professor of Economics at George Mason University. He is the author of The Myth of the Rational Voter, named "the best political book of the year" by the New York Times, Selfish Reasons to Have More Kids, and The Case Against Education. He is currently colloborating with Saturday Morning Breakfast Cereal's Zach Weinersmith on All Roads Lead to Open Borders, a non-fiction graphic novel on the philosophy and social science of immigration, and writing a new book, Poverty: Who To Blame. He's published in the New York Times, Washington Post, Wall Street Journal, The Atlantic, American Economic Review, Economic Journal, Journal of Law and Economics, and Intelligence, and appeared on ABC, Fox News, MSNBC, and C-SPAN. An openly nerdy man who loves role-playing games and graphic novels, he lives in Oakton, Virginia, with his wife and four kids.
There is also a Facebook event-page for this lecture.
The event is sponsored by the PPE Network at Stockholm University
The event is free and open to the public
Last updated: August 21, 2018
Page editor: Mats Ingelström
Source: Department of Philosophy